The Sangit School of Indian Music
The school is situated in Brussels, on two sites: in Brussels-centrum and in Ixelles-Elsene.
Classes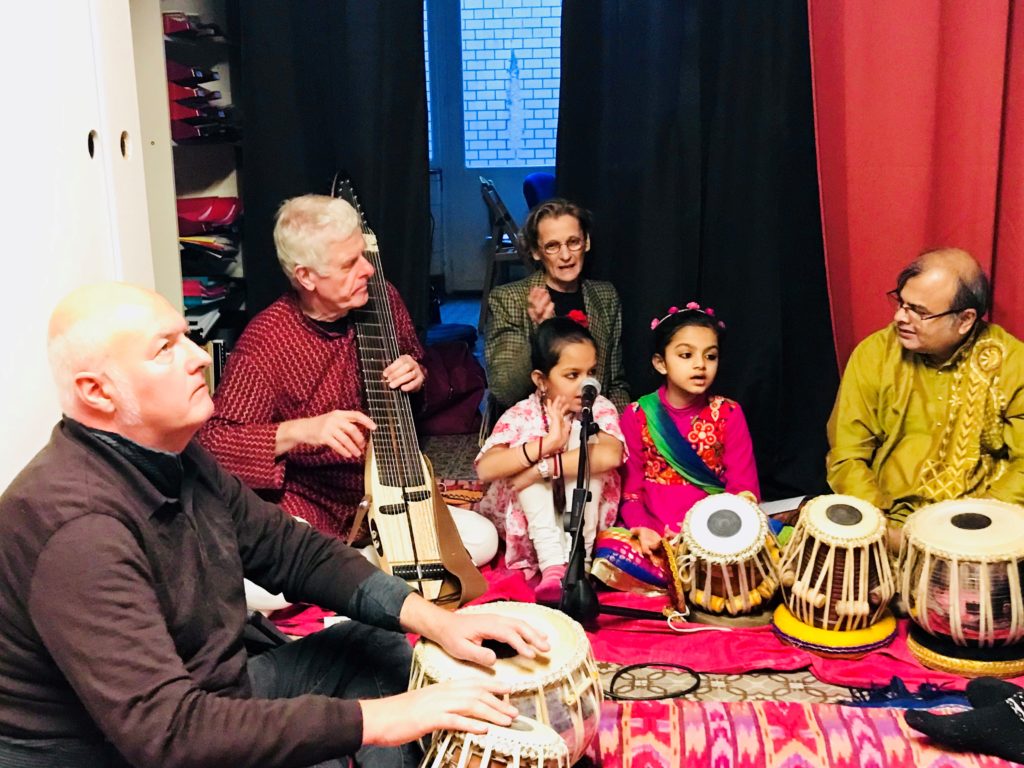 Topics covered
Songs, bhajans; sargam ( Indian solfège ); raaga (The Indian melodic system) and taala (the rhythmic system).
The school is also open to occidental music. There is the possibility to study harmony, modal music, solfege.
Students may bring any instruments they play, western or oriental. We teach sitar, tabla, bansuri flute, guitar classical and electric, fretless Indian style guitar, tap-guitar.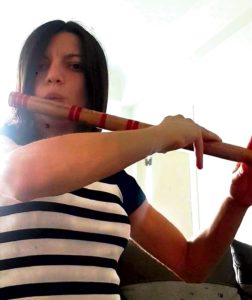 Group lessons: Vocal group , every Tuesday at 16h or 17h
Please contact us always before attending the lessons. clic@clicmusic.be