Coming soon in 2022
Karo Trio Indian Dream, in concert, December 7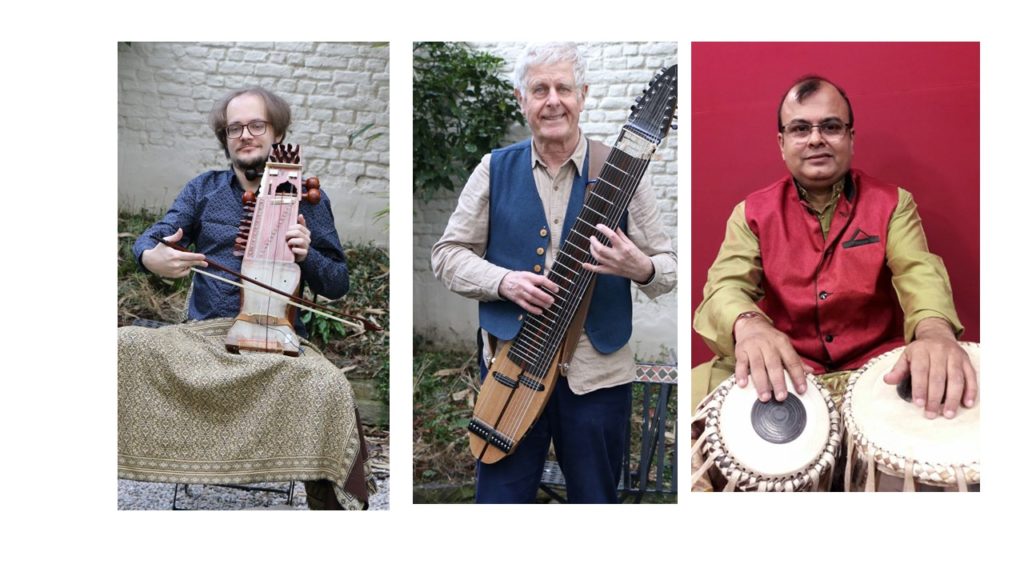 Wim de Winter, sarangi – Daniel Schell, tiptar – Sandip Banerjee, tabla.
The Karo Trio, Indian Dream,  is a comet in the sky of  electronic music  All three members are accomplished in classical Indian music. They play innovative ideas such as developing raagas in various modes, rhythmic taalas over new cycles. On their traditional instruments they added electronic effects and synthesizers to develop new sounds and an atmosphere of meditative music.
Date December 7, 20h
Place: Art Base, rue des Sables 29, 1000 Brussels. Reserve: info2@art-base.be
Tabla with Sandip Banerjee November 3 – December 17
Sandip Banerjee will in Brussels, tabla classes, Seminar and concerts. From November 3, till Dec 17 2022
Sandip is travelling in Europe but shall be frequently in Brussels, till November. Please contact us for lessons with Sandip
Listen to Sandip Banerjee Tabla solo / Schell-Banerjee Album: 'Night in the Mountain'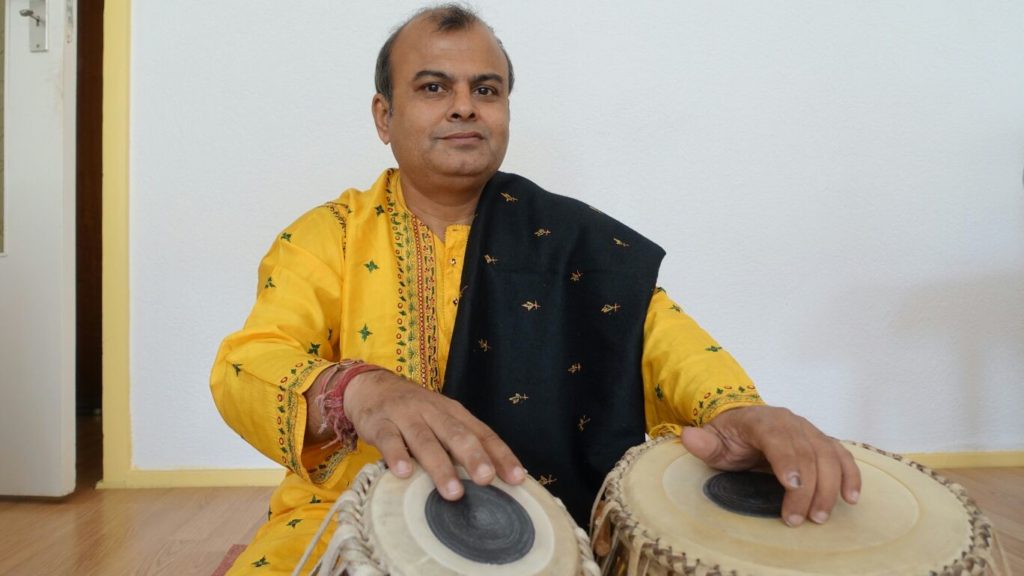 Info on the events:
Info/reservation clic@clicmusic.be or call 0471 41 47 36.
E-Tap 2023
E-Tap European Tap-Guitar Seminar

With Daniel Schell (Live), Kai Kurosawa (OnLine) Sandip Banerjee (Live)  & Invited Masters

Concerts: July 8, 20h : Schell-Banerjee, Dave Bowmer, Ian Roggerson, Rob Thorpe, Tim van Everboek, Jean-Christophe Beumier, Gianni Fallarino, Riccardo Distasi, and the students of the E-Tap Academy, Bar à Gouts, Jamoign

Concert July 9, 17h Schell-Banerjee, Ian Roggerson, Rob Thorpe, and the students of the E-Tap Academy, Archiduc, Bruss Indian bansuri flute,  with Harsh & Vishal Wardhan, March 2023
Harsh & Vishal Wardhan, bansuri flute, March 22 to 30, 2023
Classes March 2023, 10h 12h and 14h to 17h. Lessons: 35€ per hour or 70€ per day /

Concert, , March, 29,2023, 20h: A concert of raagas by Harsh and his son Vishal.with tabla. Art Base, 29 rue des Sables, 1000 Brussels (To confirm)

 
Vocal with Sangeeta Bandyopadhyay March 2023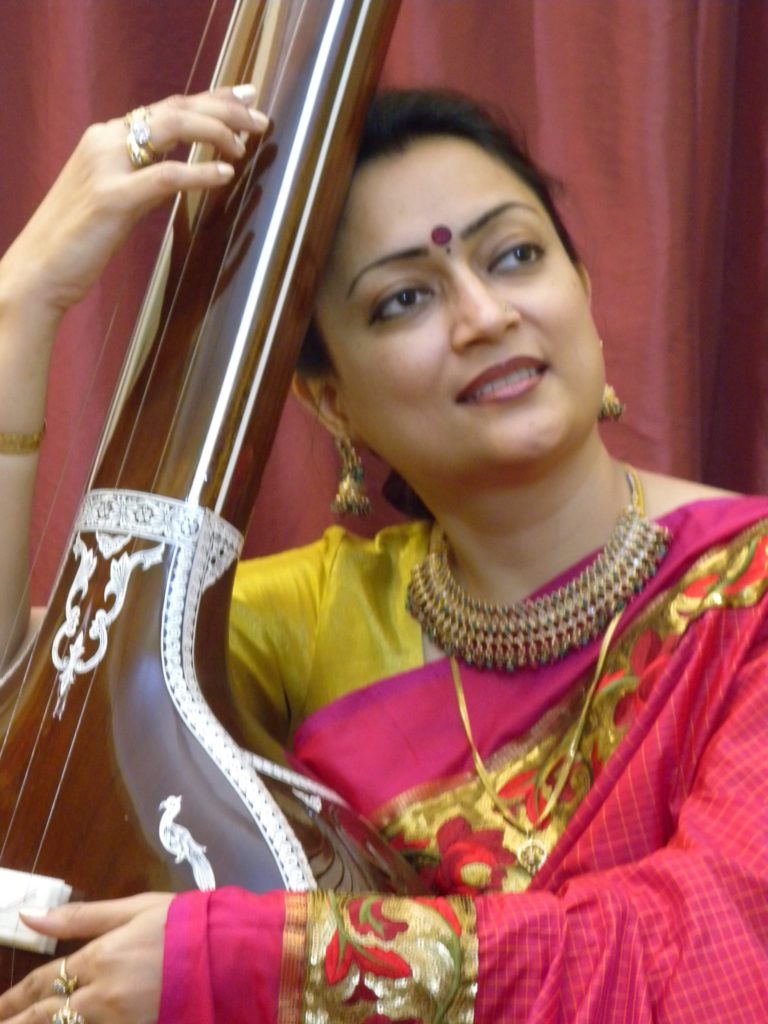 The great claasical vocalist Sangeeta Bandyopadhya will teach and perform on Sunday November 20,
15h till 17h. Vocal Master Class in group Participation is 30€.
18h Concert Sangeeta will perform some chosen songs from her beautiful repertoire. Accompanied by Daniel Schell, tiptar and Carlo Strazzante, tabla. Ticket : 15€ Reservation: clic@clicmusic.be
Vocal with Subhankar Chatterjee, May-June 2023
Subhankar will teach vocal in Sangit Academy, Brussels. Lessons are given in the Sangit school, from 10h till 17h. Lessons go on general Indian music, melody and rhythms. various raaga-s are studied and sung together. The lyrics also are analysed. Subhankar has a rich repertoire of traditional religious ( Hindu-Muslim) songs but also secular, ranging from love poems to seasonal topics The rhythmic aspect is also covered and exercises are practiced together.
There are private and group lessons for all levels. Price is 35€/h or 70€ for the day. A vegetarian Indian lunch can be arranged. Scores and material will be sent to you after re
Subhankar Chatterjee, vocal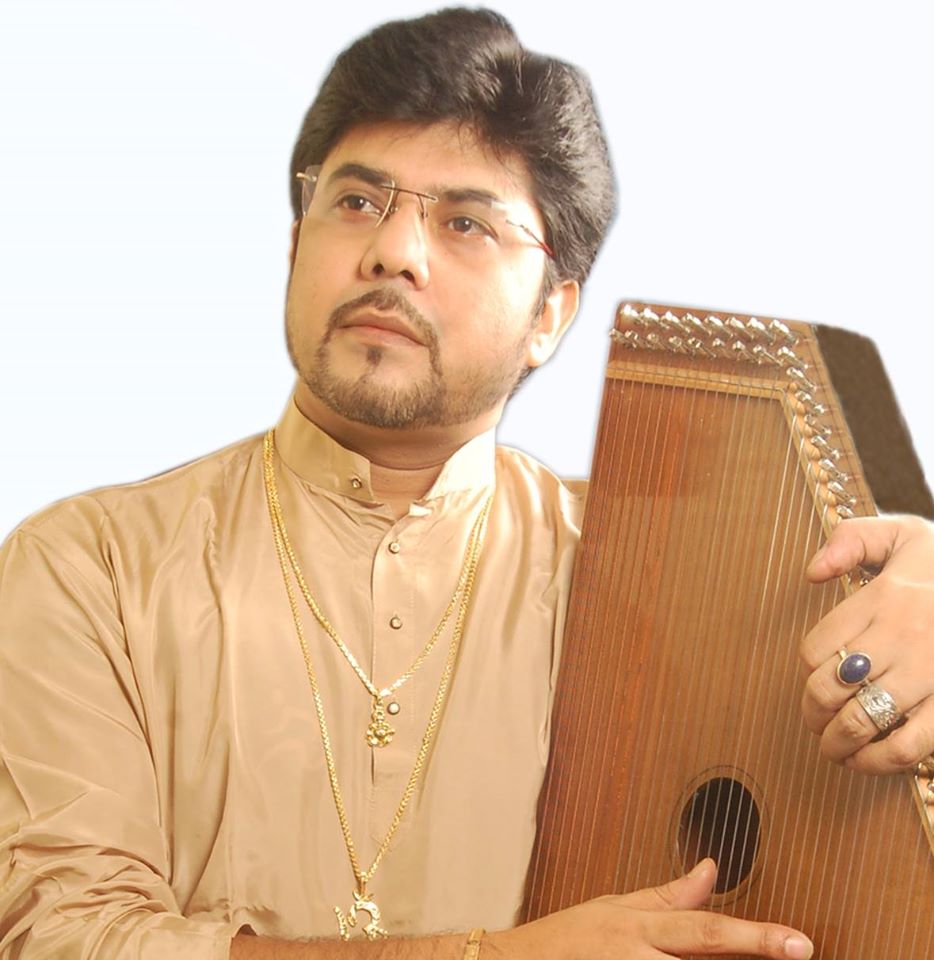 Concerts
Accompanied by Daniel Shell, tiptar and Sandip Banerjee, tabla
Sunday November 27, 18h, Sangit Academy, Place Stephanie, 12 – 1050 Ixelles-Brussels-This is a concert in the school where also some of our best students will perform. Ticket: 15€ Reservation: clic@clicmusic.be
Wednesday November 30, 20h /Yoga Center Marguerite de Coster – Rue de la Concorde, 31 – 1050 Ixelles – Brussels Reservation: A full musical performance. Ticket 15€ Reservation: clic@clicmusic.be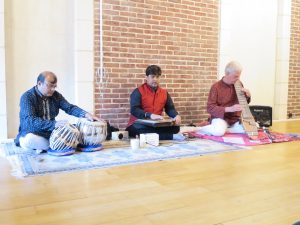 Past Events

Sangit Academy, Place Stephanie 12. 1050 Ixelles-Brussels, Info: clic@clicmusic.be or call 0471 41 47 36.