Cos Fourth Album, 1979 . Page under construction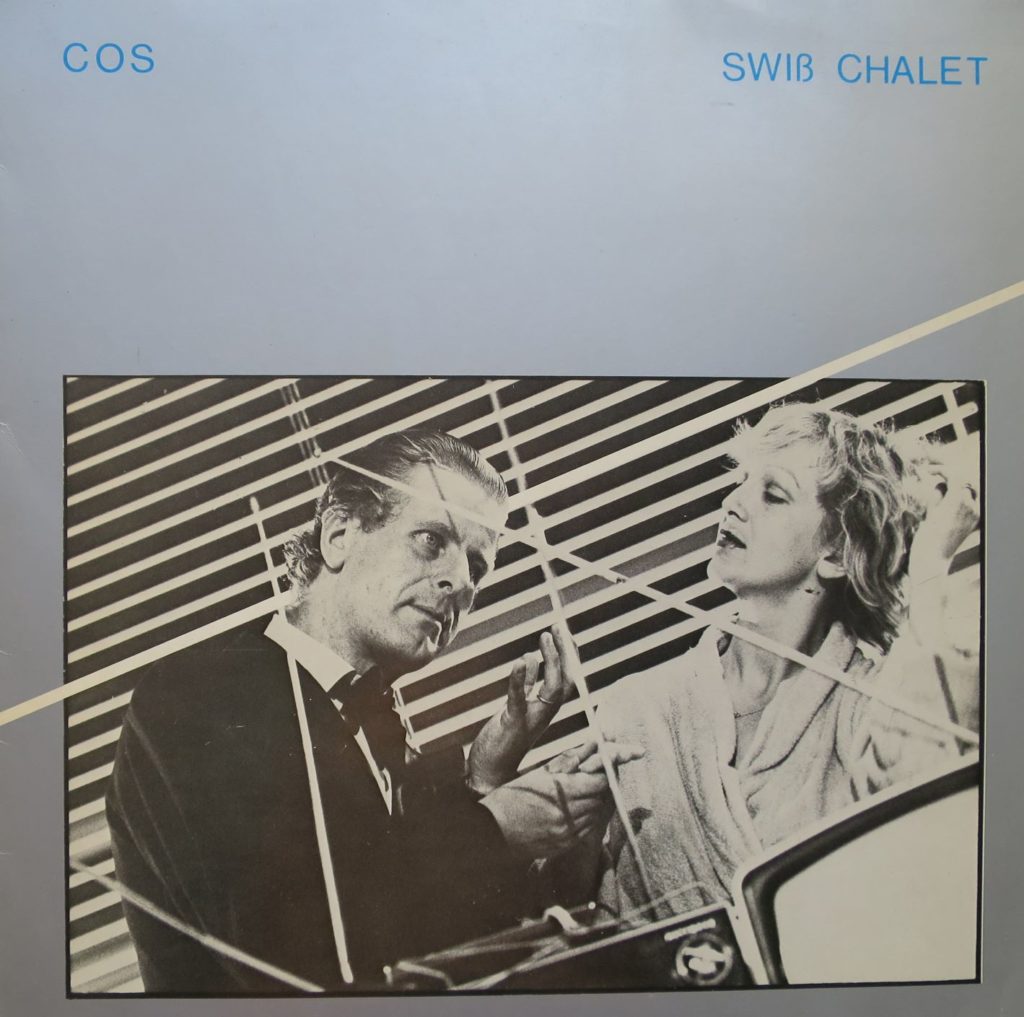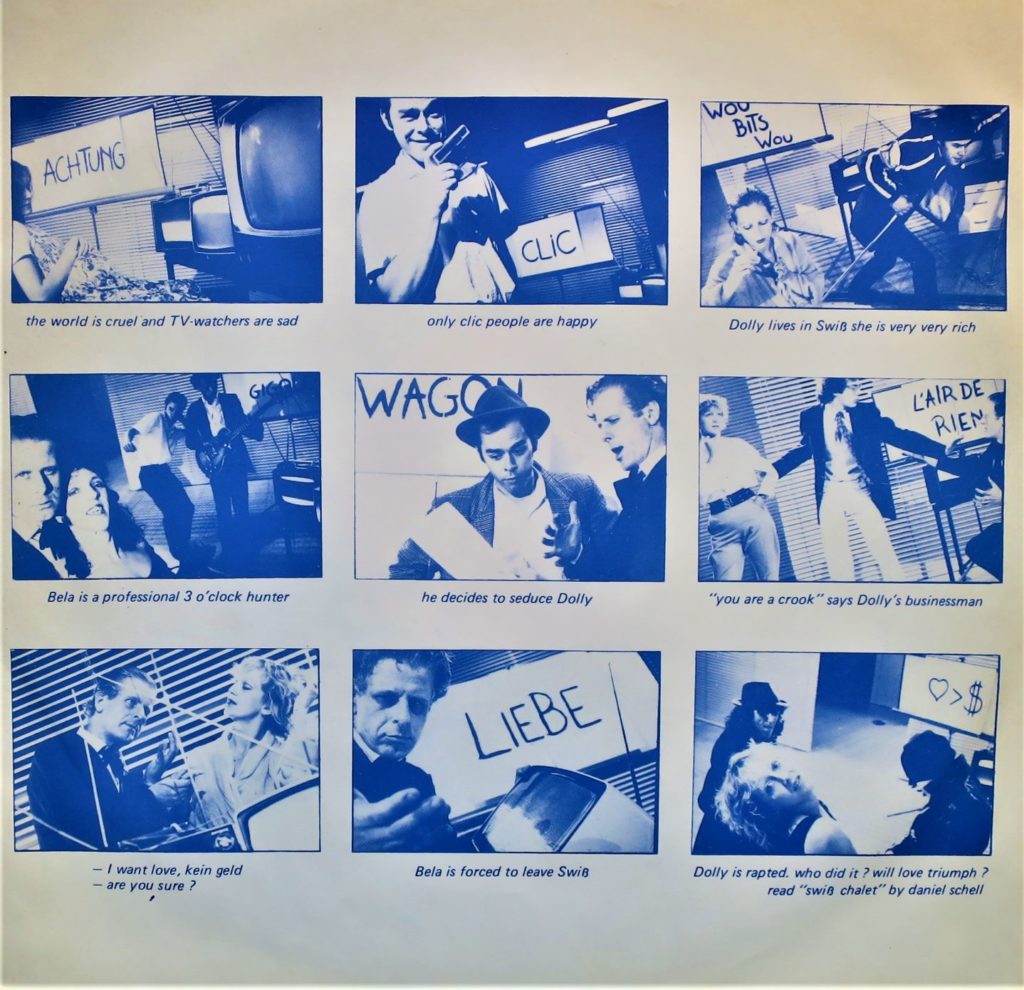 Swiss Chalet is the first Opera attempt by Daniel Schell . With pieces of different genres going from Swiss to Africa, it follows in fact a novel-libretto written by Daniel.
Swiss Chalet est la première tentative d'opéra de Daniel Schell. Les pièces sont de genres très différents, se promenant de l'européen à l'africain, mais la trame suit un roman/livret écrit par Daniel.