Clic Music Events :
August 8-11 Bansuri (Indian bamboo flute) with Harsh Wardhan. Sangit Academy, Brussels.
July 18-24 E-Tap the European Tap-Guitar Seminar with Stefan Huth, André Chalifour and Daniel Schell. Matias Sorof and Ron Baggerman are guest visitors. Libramont, Belgium.
June 21, 20h : Schell-Banerjee invites Oriental dancer Annie Nganou:
 Place: Sangit Academy, place Stephanie 12, 1050 Ixelles
May 27- June 12 Daniel Schell's new opera 'Neige de Soleil'
On the poetry and logograms by Christian Dotremont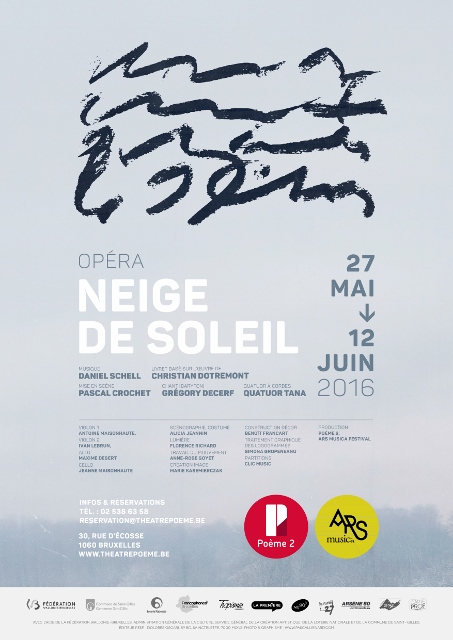 April 9-11, 2016: Seminar and Classes Indian Bansuri Flute with Harsh Wardhan. Sangit Academy

April 10, 2016, 17h Concert Harsh Wardhan, bansuri with Ashik Khan, tabla. Vocalist Vasundhara Raturi will join the concert. Sangit Academy
 Past events:

Nov. 8th, 17h :

Concert 
Indian Festival: Bandyopadhyay, Wardhan, Schell, Banerjee  
, Cellule 133a, Brussels
Nov. 7 to 11:  Seminar and Classes: Indian classical vocal with Sangeeta Bandyopadhyay
Till  Nov 22 Seminar and Classes Tabla Indian percussion with Sandip Banerjee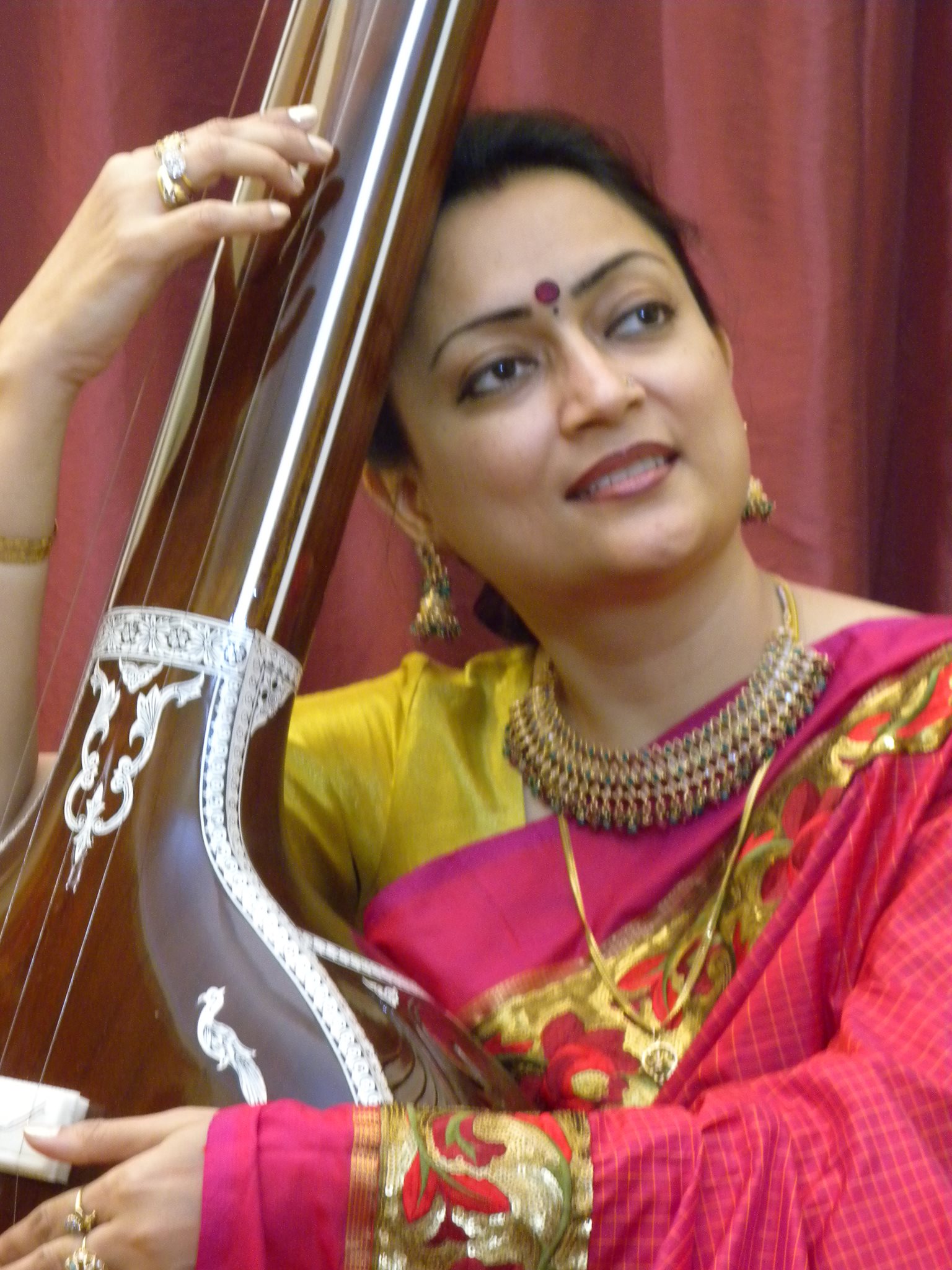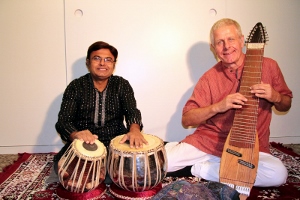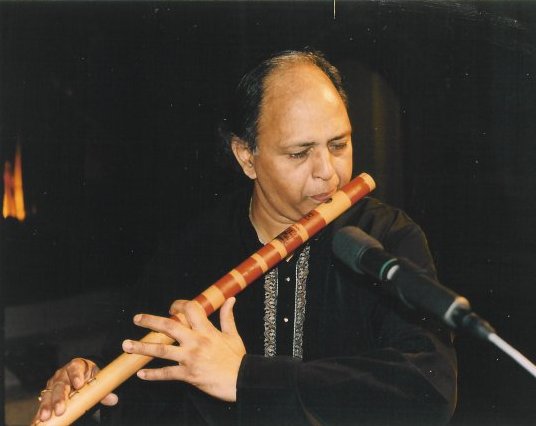 Clic Music is
A Music Production and Composition Office

A School for Guitar, Tap-Guitar, Harmony & Indian Music

A Music Engraving service

A Shop for Strings, CD's, Methods & Books
This is our new website interface, we are actually working on it.
But you can always visit our previous version: http://www.clicmusic.be/old